Fashion Marketing Student Launches Fashion Product
April 29 @ 9:00 am

-

1:30 pm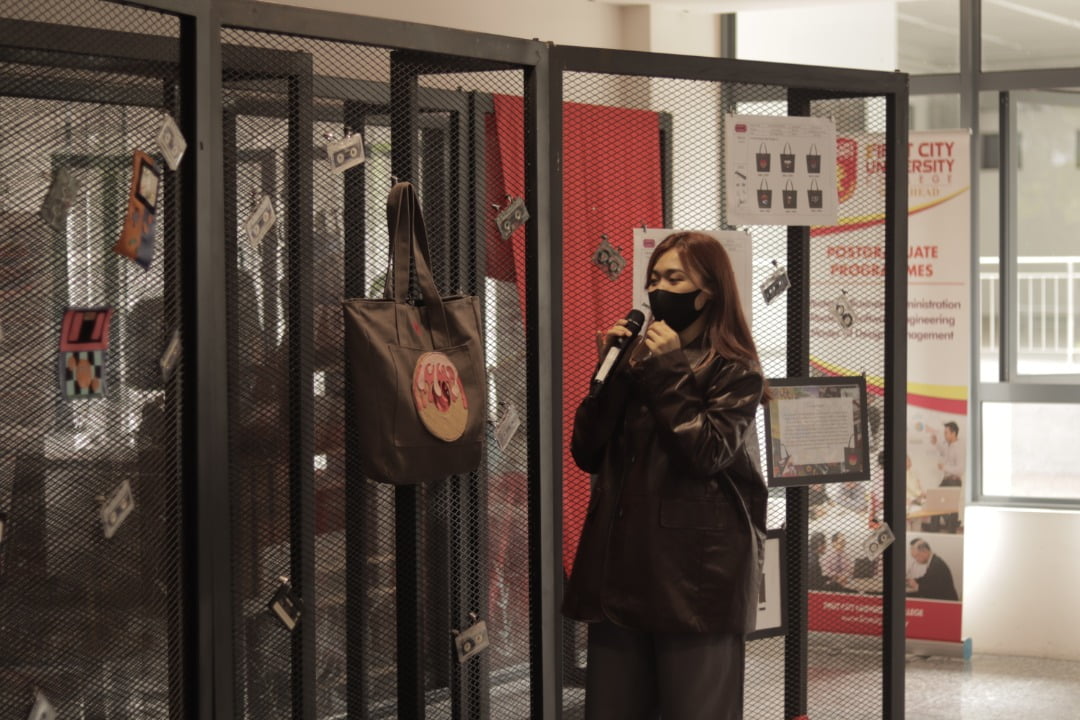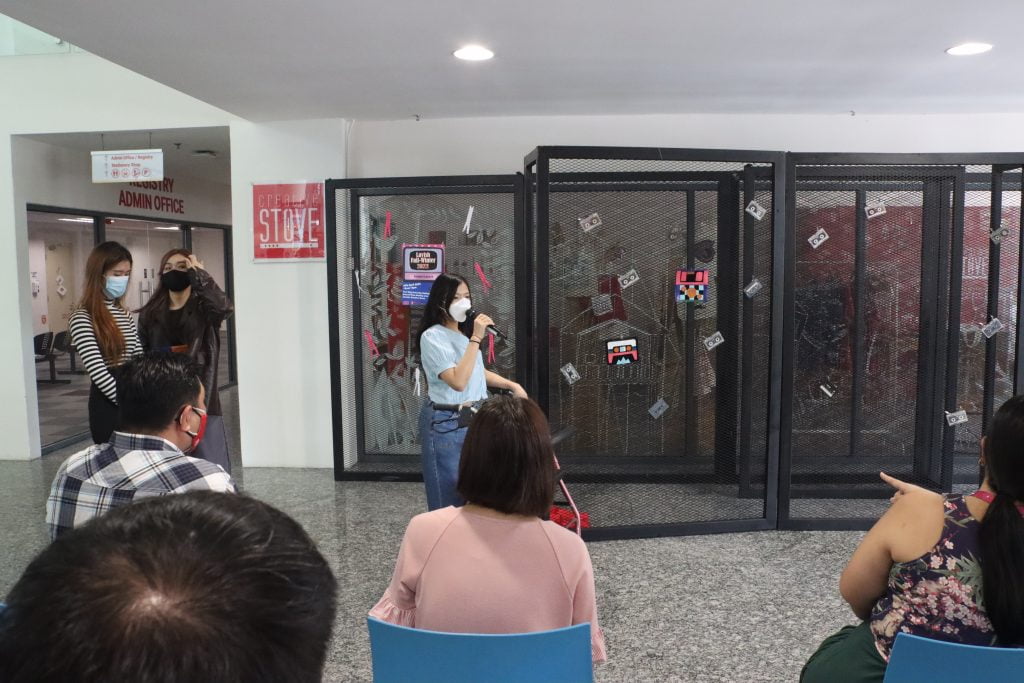 It was a day to be long cherished for Fion Chong Xiao Bing when she launched her fashion product for the first time as a Year 2 student of Fashion Marketing at First City University College.
In the mock product launch titled, Lavish Fall-Winter 2022, Fion unveiled her design of a tote bag. The tote bag was creatively designed where the unique features include having 3D pop-up changeable pockets to suit the mood of the day of the bag owner and a special compartment where perfume could be infused to block any unwanted odour.   
During the launch, Fion presented her mood board and concept board where she excitedly explained how she came about with her creation that would create waves to fashion trendsetters of the 18 – 25 years of age bracket.
To make the product launch to be truly rewarding to students of the BA (Hon) in Fashion Marketing programme, the event was coordinated by another Year 1 student of the programme, Lim Hui Enn, who cleverly interplayed the event with the various elements of the "Playback to 90s' theme.
Fashion Communication lecturer, Grace Soon Tet Suan, commended the efforts by her students besides the great potential demonstrated by the students not only in the area of fashion marketing but also in fashion design. The product launch was a prelude to a bigger event to be organised by the students of the BA (Hons) in Fashion Marketing programme soon.