Graphic Design students work on designing the label of an award-winning product
April 29 @ 9:00 am

-

1:30 pm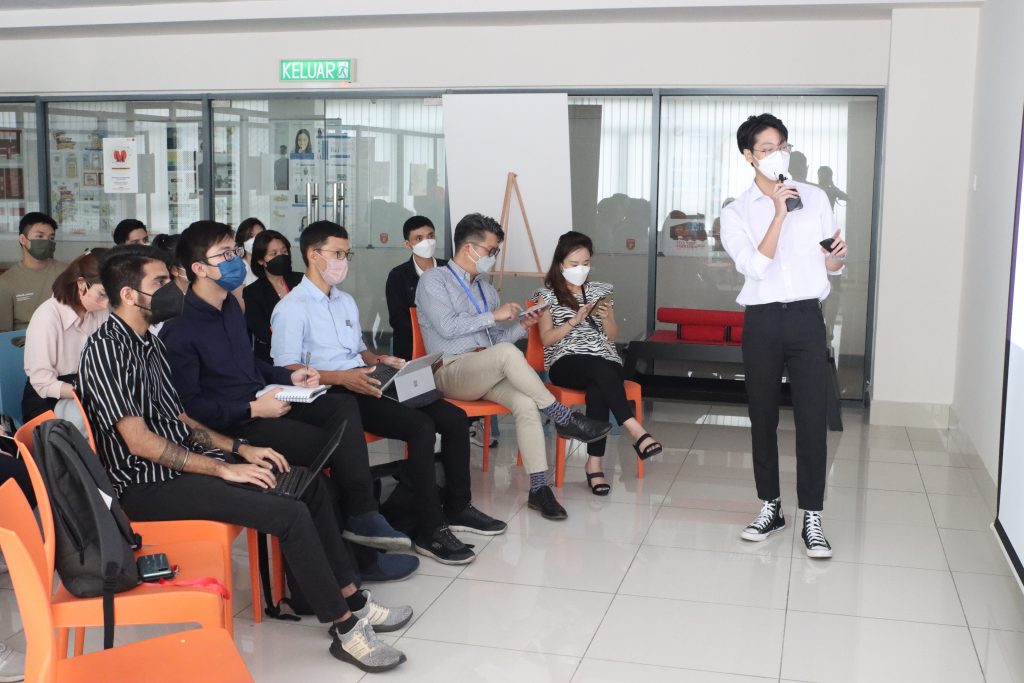 Twenty graphic design students from First City University College (First City UC) are privileged to be part of an industry-based project made available exclusively to them by Winepak Corporation (M) Sdn Bhd, the creator/owner of the award-winning TIMAH Whiskey brand.
This exclusive collaboration between the Faculty of Design & Built Environment (FDBE) and Winepak Corporation, will see the students from the Bachelor of Arts (Hons) in Graphic Design programme, participating in an advertising and branding competition. The final deliverable is the label of the next edition / upcoming series of TIMAH Whiskey.
The collaboration would also see the Faculty team from FDBE, comprising Dr Debbie Gan, Arthur Liaw, Michael Goh and Tang Chui Yee, working collaboratively with the team from Winepak Corporation to ensure the best outcome could be achieved out of the competition.
One of the exciting points of this arrangement is that the client viz. Winepak Corporation would be directly engaged in the competition. Winepak Corporation will be present and give their feedback during students' initial concept presentation and the final presentation.
This industry-based project would add value to students' learning as the students stand to gain real exposure to industry practices, expectations and standards.
The results will be released soon. Attractive cash prizes await the winners.